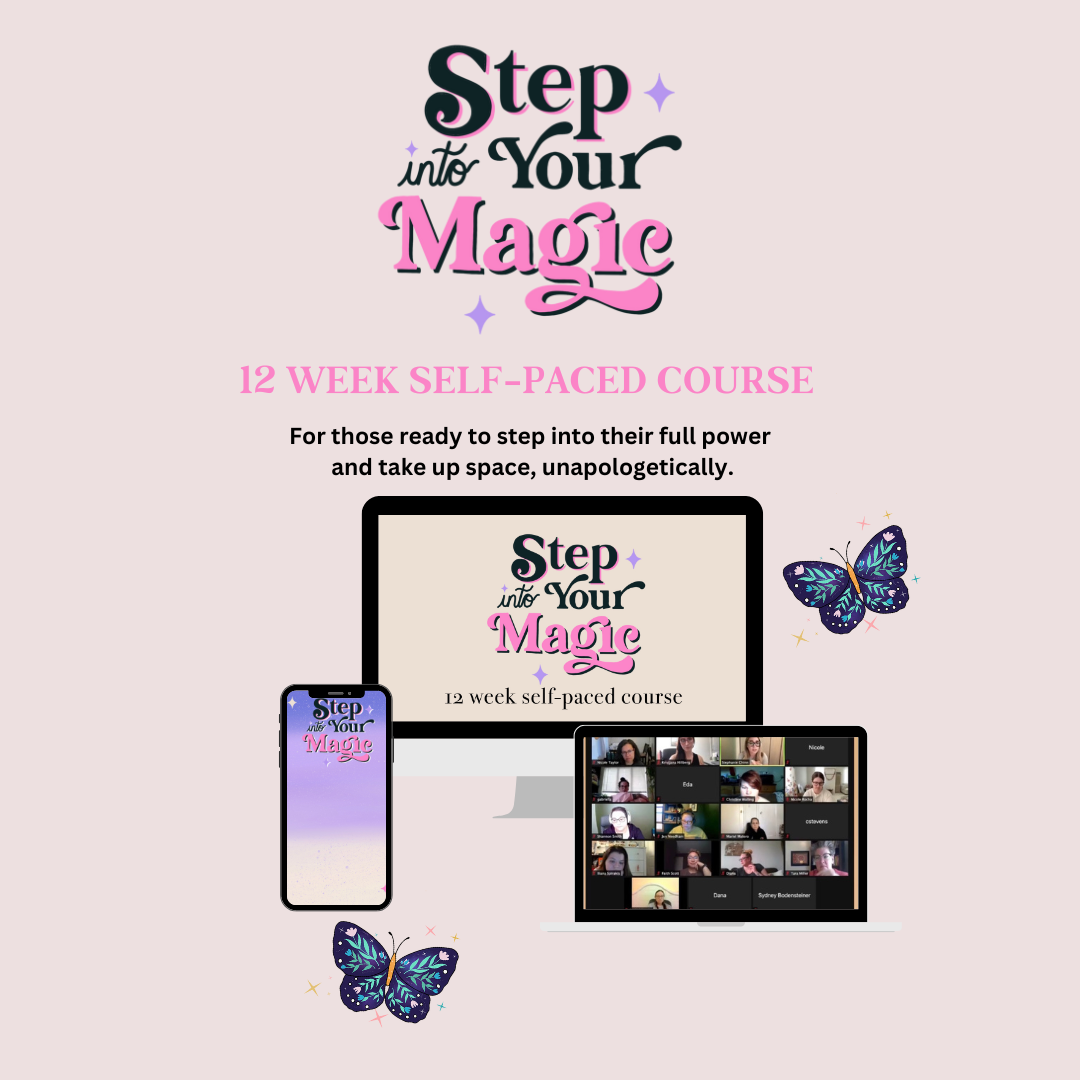 Welcome to the Step Into Your Magic self-paced course!
In 2022, we launched our Step Into Your Magic content and hosted three, 12-week long, LIVE cohorts. We simply could not believe the shifts & transformations that people made in their lives after implementing the material. We saw people blossom right in front of us and we were inspired to create this 'do it at your own pace' format AND make it more accessible for folks to experience the magic that is inside of this course.

If you are reading this, you know you deserve more out of this one big beautiful life you have, and we are ready to watch you show up for it!


The course is..
$499

- one time purchase or two month of

$250 or 4 payments of $127 (PRICES WILL GO UP AFTER LAUNCH WEEK)
Includes modules

created to break down step by step what may be getting in your way, how to identify it and how to overcome it + create new stories and love for yourself.




Rich journaling workbooks

to help you grow closer to yourself and ask questions that help you decipher what

YOU

want.
Guided meditations

to help you dive into your subconscious and see what comes up. This is where you will find a lot of your magic.
3 months of the SIYM membership -

which includes member support, connection with us and

3 live calls

with the community to ask all your burning questions + get guidance along your way.




Why we created this...
Committing to a 12 week, LIVE, intensive experience is
not
something that everyone can fit into their schedule. 


We get it! 


That doesn't mean that diving into yourself needs to be put on hold. The online self-paced course was created for those who want to step into their magic
when
and
how
it feels best, with the support of a community when needed.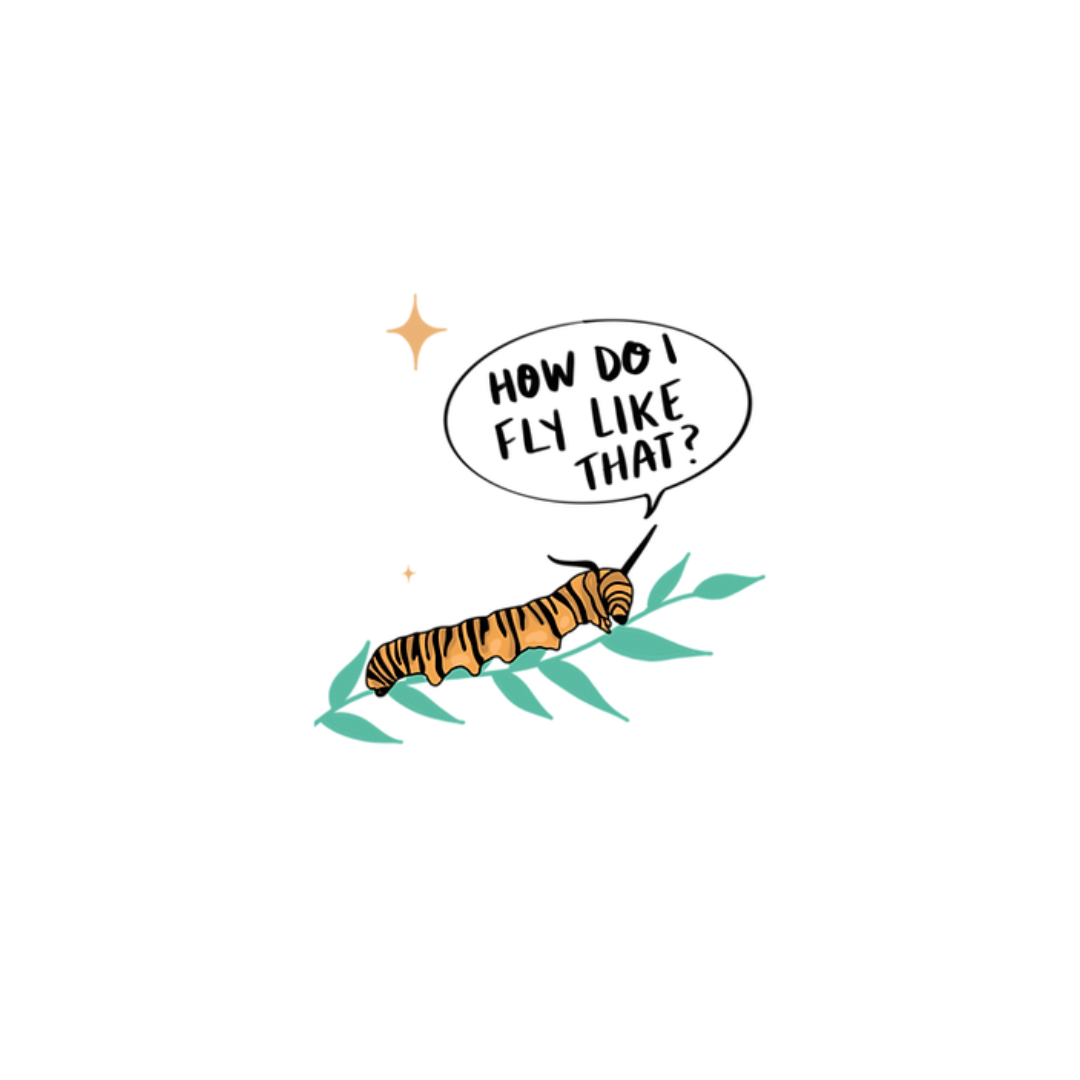 Rewrite Old Narratives

We help you identify beliefs and stories that you may be telling yourself. You work on re-writing those narratives and move forward with the story YOU choose to write so you can build the life of your dreams.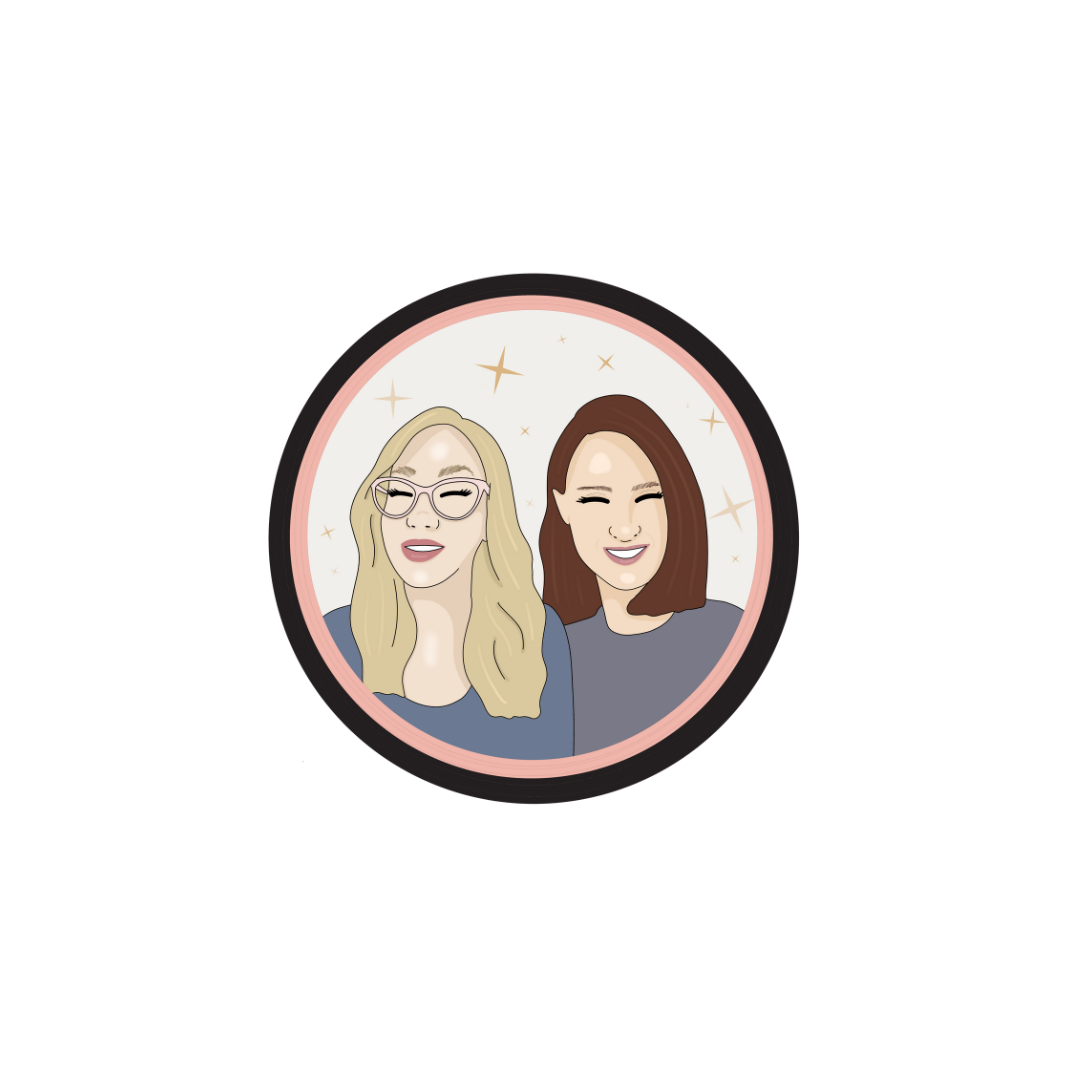 Ongoing Community
This course is for those longing for community and connection with people who they can safely explore and do the work alongside. A true sisterhood.​ Access to the monthly membership for 3 months!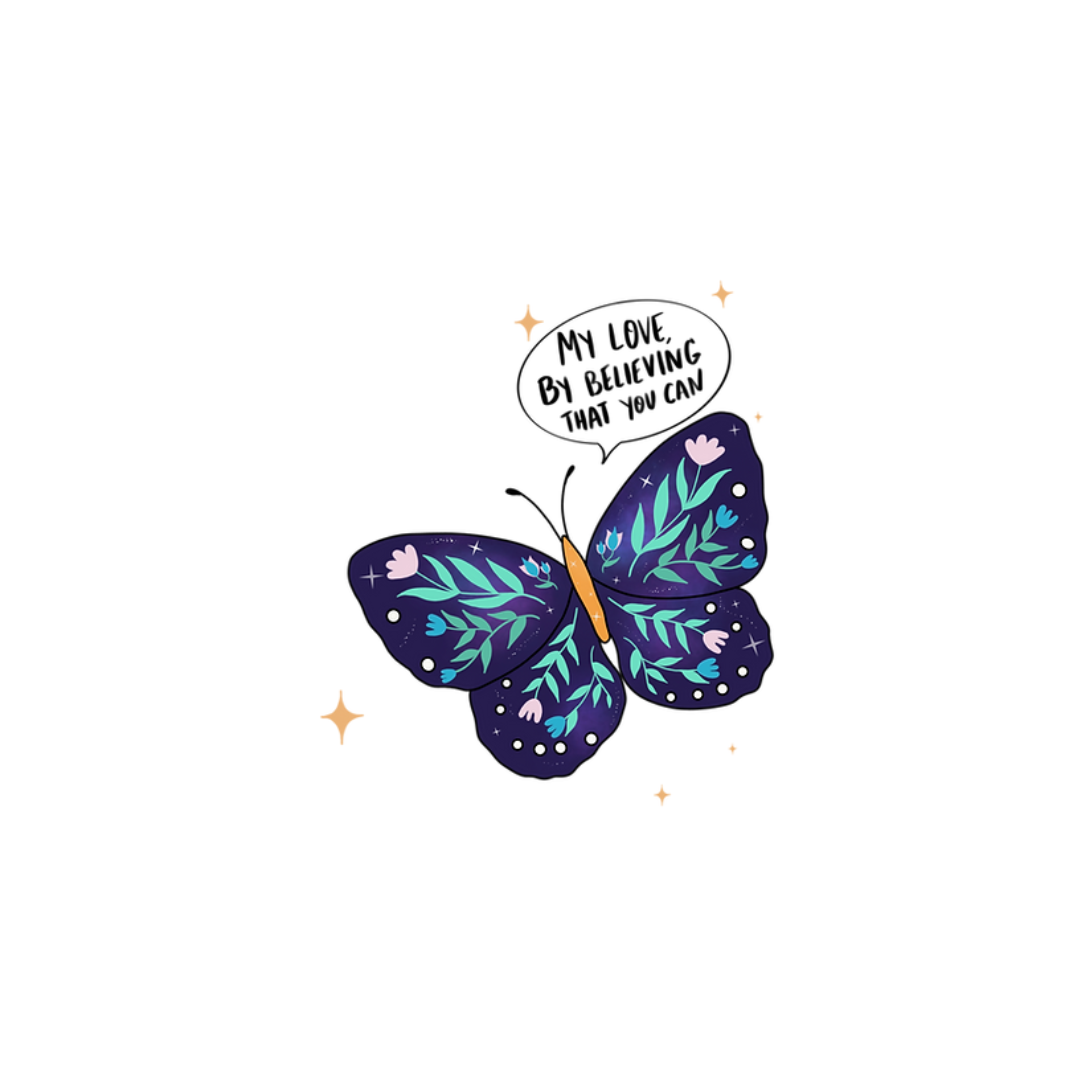 Prompts & Practices
You will develop a relationship with courage so you can learn how to keep going, make hard decisions, and decipher whether it's fear or your intuition guiding you. Build sustainable confidence with practice.

Check your inbox to confirm your subscription